1:24 PM
February 1st, 2012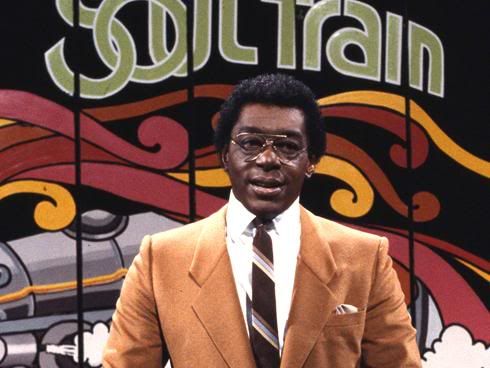 Damn, this is really sad. I GREW UP WATCHING SOOOOOUL TRAIN, EVERY SATURDAY MORNING @ 11:OO. "Soul Train" creator Don Cornelius was found dead at his Sherman Oaks home on Wednesday morning. Law enforcement sources said he apparently died of a self-inflicted gunshot wound. Sources say he was discovered by a family member early Wednesday morning, suffering from a gunshot wound to the head. He was ru…shed to a hospital, where doctors pronounced him dead. Cornelius was 75. According to an L.A. Times article, Cornelius' "Soul Train" became the longest-running first-run nationally syndicated show in television history, bringing African American music and style to the world for 35 years. Cornelius stopped hosting the show in 1993, and "Soul Train" ceased production in 2006.
http://www.usatoday.com/life/people/obit/story/2012-02-01/don-cornelius-soul-train-dies/52913978/1
2 notes in a bottle...
puurple-haze likes this
puurple-haze reblogged this from 3rdworldunknown
3rdworldunknown posted this